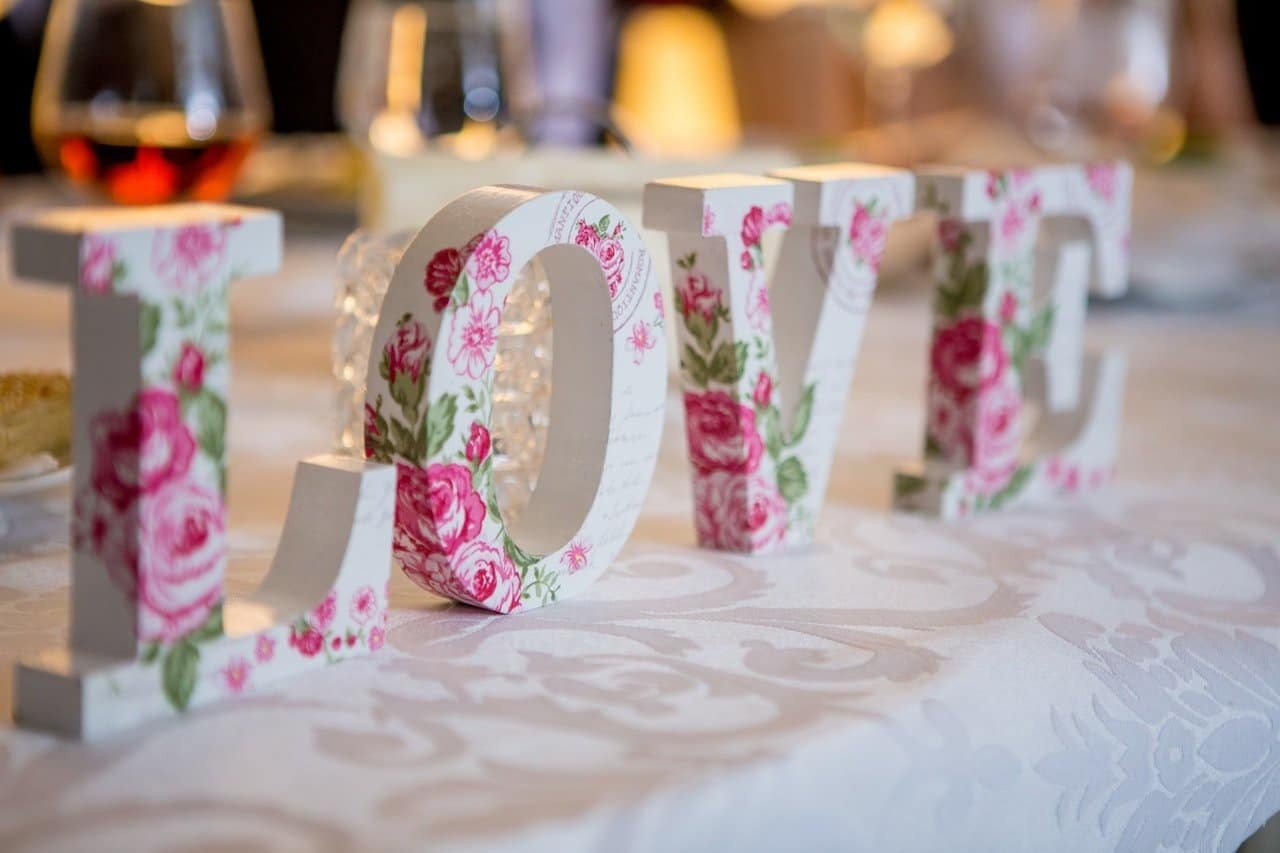 Planning a wedding is incredibly stressful, but thankfully, you don't need to do it alone. Our site is full of wedding resources that can help you with how to plan a wedding, from finding the perfect naked wedding dress to choosing a flower girl alternative💐.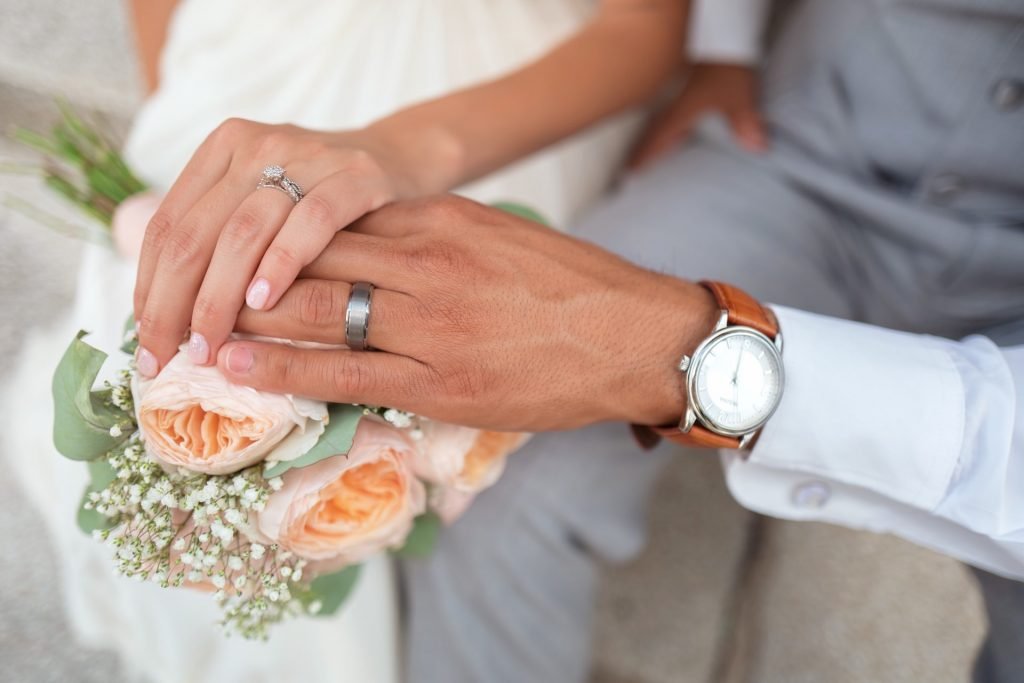 How To Plan a Wedding On Any Budget!
We provide wedding content for all kinds of brides, no matter your budget. We have articles on how to create your own DIY wedding decorations for handy, do-it-yourself brides, but we also have a great article on how to book hairstylists and makeup artists for your big day, for brides with a more flexible budget. Even if you don't want the classically "perfect" wedding, odds are you still have a specific vision in mind. And we want to help make it possible.
There's no one way to plan a wedding.
Some women like to find their perfect dress first and only then think about how to plan a wedding. Everything else revolves around the choice of dress in that scenario, but other couples would rather determine a color scheme and make all the other decisions from there. But regardless of where you want to start planning, we highly recommend starting with a budget. It's true that a wedding is a special day, but there's no sense in starting out your marriage by going into debt. A wedding you can afford is the best kind of wedding.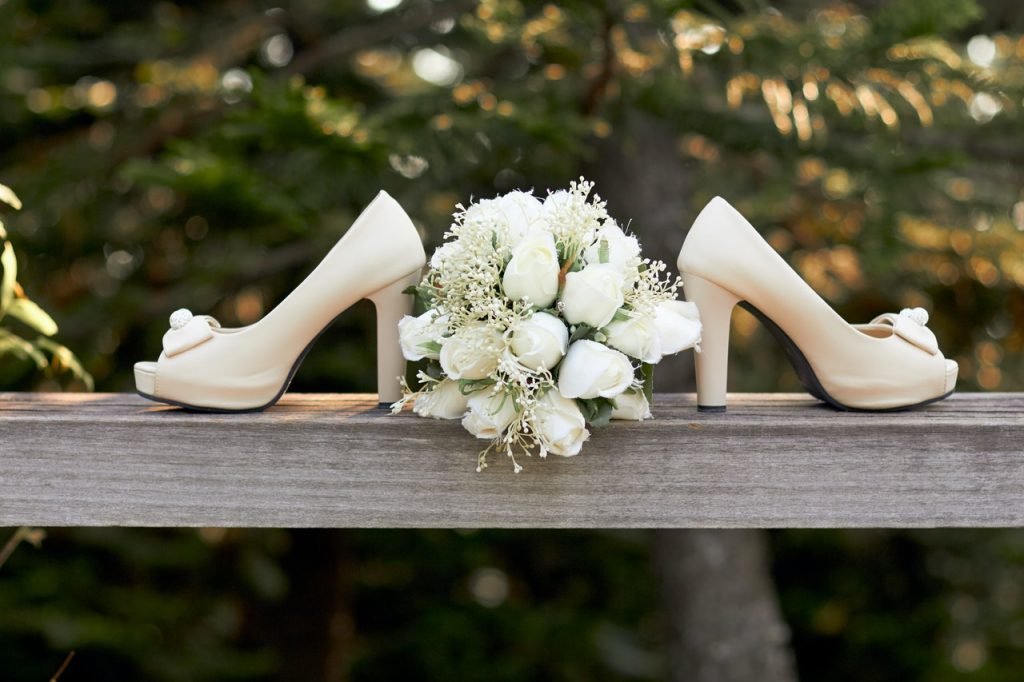 Once you and your fiancé know how much you're planning to spend, you can start divvying up the money into the necessary categories. If you know you're going to end up overspending on the perfect embroidered wedding dress, then find another category you're willing to skimp on a little.
We also advise brides not to venture too far out of their comfort zone. By all means, feel free to take some risks, but remember that it's going to be a very big day. It might be nice to have a few things that you're used to in order to feel more comfortable. Some brides do this by choosing natural wedding makeup, others have their favorite restaurants cater the reception.
We Cover All Bases Of How To Plan A Wedding
If you aren't even sure what all you're supposed to plan, we can help with that too. One of our most popular articles in all about preparing your ring bearer and flower girl for the stress of the big day. After all, before you ask your adorable niece and nephew to help you out, it's a good idea to know exactly what they'll be doing.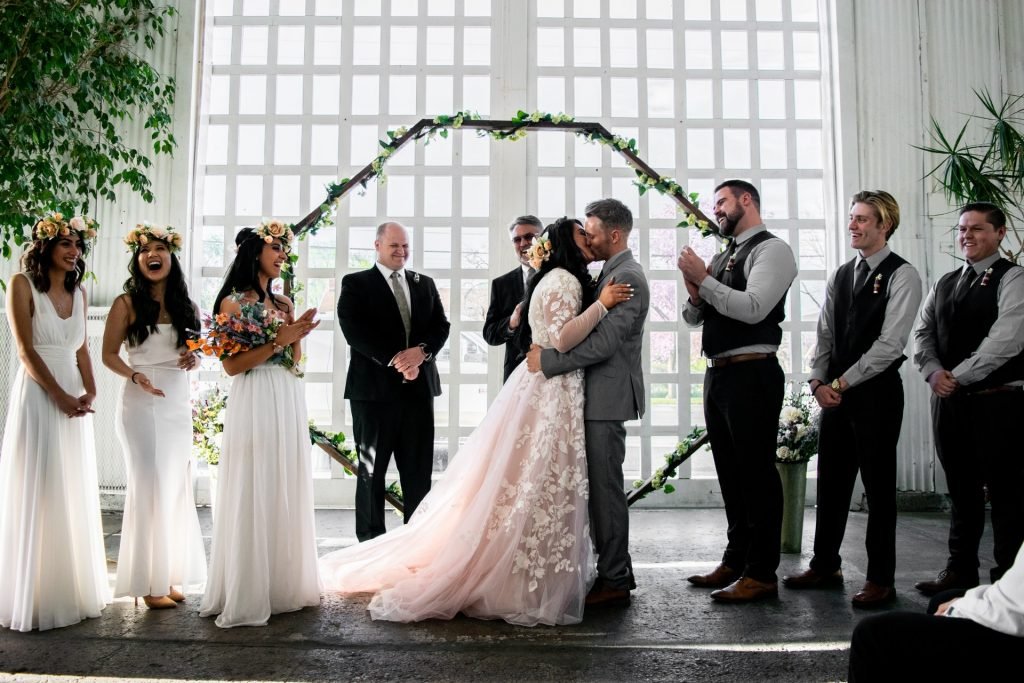 Finally, we want you to remember, if you start to get overwhelmed in the planning process, this day isn't about dresses or ring bearers or makeup. It's about you and your soon-to-be spouse starting your lives together. Any time you start freaking out, just take a deep breath, look at a cute photo of the two of you, and remember the point of all of this. If worst comes to worst, you can always just cut anything that stresses you out too much. This day is about love. Let us help you make it special without driving you insane.